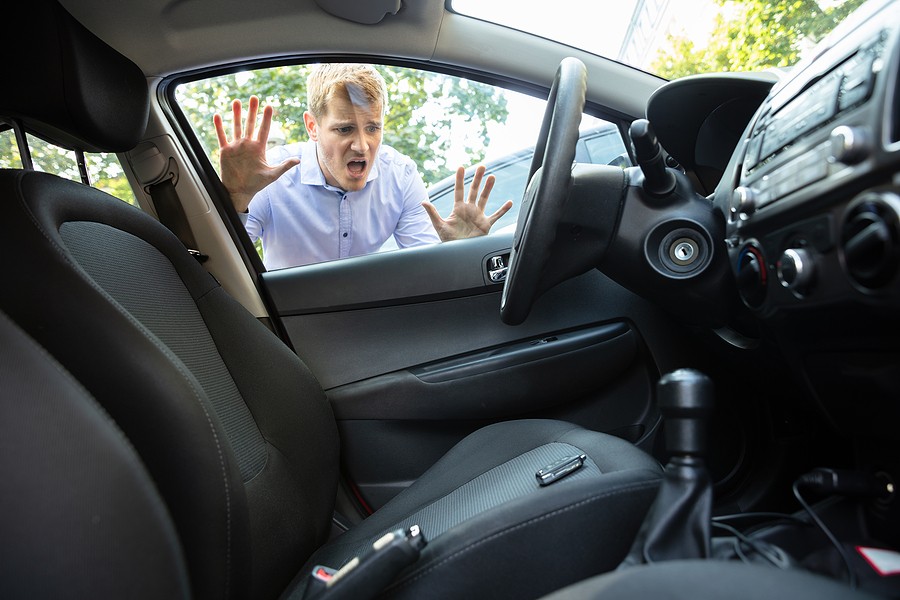 Locking Your Keys in Your Car: What To Do
Locking your keys in your car can be frustrating and even scary. Do you break a window or call for help? If you're locked out, don't panic. Follow these steps so you can be on the road in no time.
Applying Prevention and Safety Options
One of the best ways to prevent being stranded without your keys is to make multiple sets. When you have more than one copy of your car key, you can keep a spare in your wallet or hidden somewhere on the exterior of your car. There is no shortage of car key duplication Orlando shops to be found, so take a look! By keeping multiple sets of keys to the car, the chances of being locked out and stranded are much lower. In addition to keeping separate key sets, doing things like parking in well-lit areas and being sure to lock up can ensure your safety. Also, making sure to stay on top of maintenance is important to keeping everything running smoothly and safely. By making sure to plan for trouble, you can make sure trouble doesn't sneak up on you.
Unlocking the Car Yourself
Of course, no amount of planning can stop accidents from happening. If you do happen to lock your keys in your car, it is good to have a plan. Many auto parts stores will have tools you can use to essentially break back into your own car. While these tools are often very cost-effective, they can occasionally damage the exterior of the vehicle. More often than not, it is just cosmetic damage to paint in the way of scratches, but it is something to consider when you are thinking of how to get into your car. In the unfortunate event that planning doesn't prevent an accident, one of these car lock tools might be able to save the day.
Enlisting Some Help
If you decide to hire some help, there are a few options, all of which may get rather expensive. You could hire a locksmith to come out and gently pick the lock to the vehicle with no damage. They will usually come to wherever you are, which saves the money needed for a tow. If that isn't an option, you can get your car towed to a dealership or mechanic. The cost for these services can rack up fairly quickly, but it can be nice knowing your car is in the hands of a professional.
Overall, if you lock your keys in your car, don't panic. It may be inconvenient, but it isn't the end of the world. There are multiple solutions to the problem; you just need to know where to look!