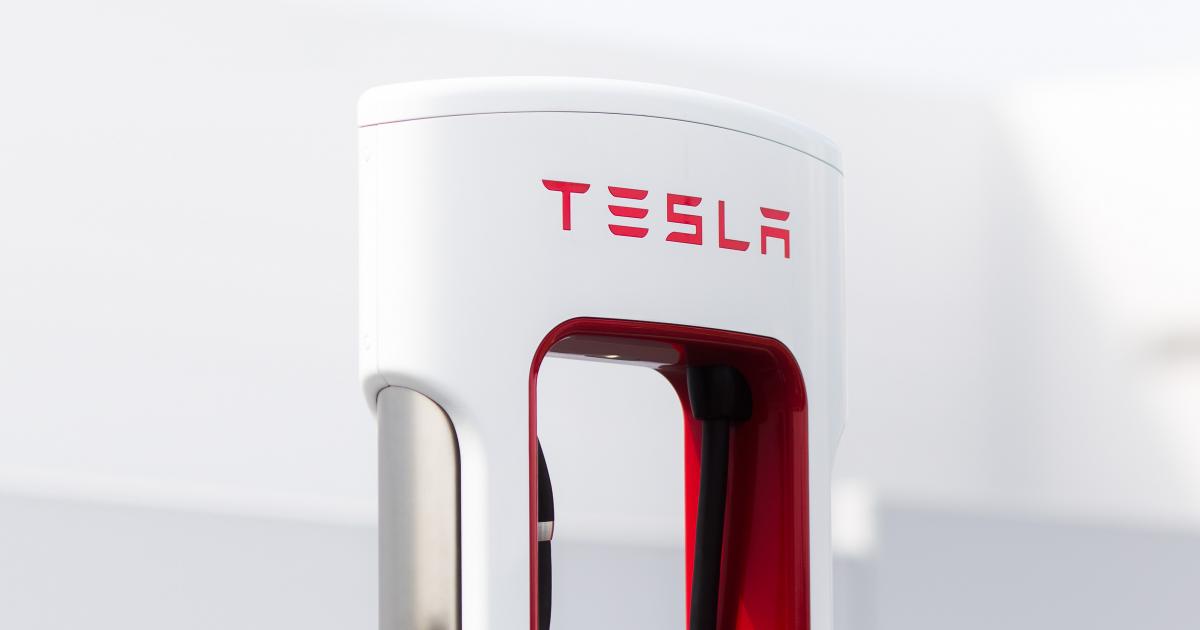 The Gigafactory Shanghai is pumping out Model 3 and Model Y vehicles, and Tesla Inc (NASDAQ: TSLA) is thinking about the next vehicle to add to its lineup.
During Tesla's battery and investor day in September 2020, CEO Elon Musk talked about the future introduction of a more affordable $25,000 Tesla. 
He said he hoped the car would be available within three years. Now in a video covered by Teslarati, Tom Zhu, Tesla China president, said the $25,000 vehicle will be designed and produced in China and sold worldwide.
This represents the first Tesla R&D center outside of the U.S.
"The center is in Tesla Gigafactory Shanghai, where we are now. We are now building our China R&D center right here," Zhu said from Gigafactory Shanghai.
Last week, Tesla received approval for a "new model early launch project."
Benzinga's Take: Tesla's goal is to advance the use of
…
Read More