Why Renting a Car Would Make Your Airport Trip Less Stressful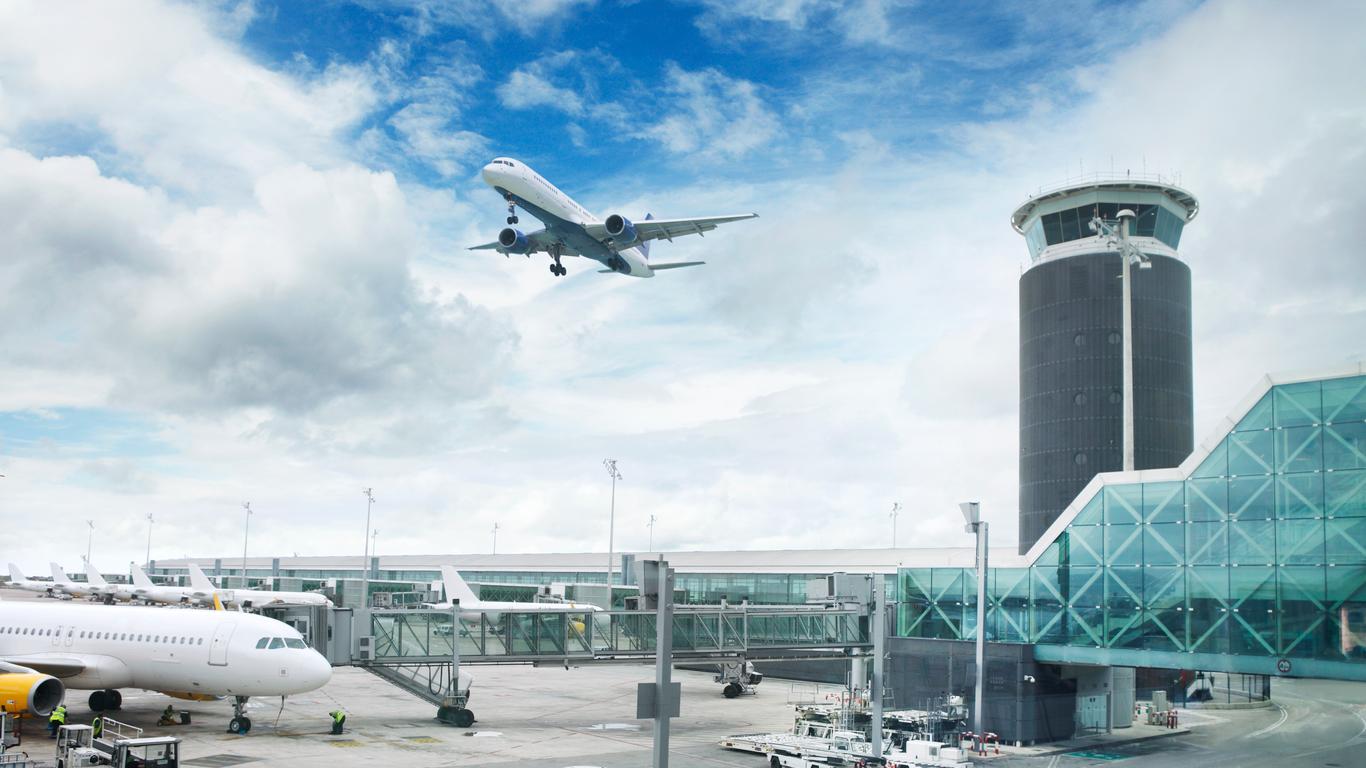 Taking public transport or a taxi when going to the airport when going on a business trip or on a vacation can be very complicated, especially if you do not know your way around. It is very possible to live in a city but still has little or no idea or information about the basic airport rules.
While most people might agree with this fact, others might think it doesn't matter. But it is of a known fact that renting a car would make your journey to the airport less stressful because it would save you from lots of things
So, if you plan on embarking on a trip and you are not prepped up for the hassle that comes with taking a taxi or driving your own personal car to the airport, then you can check for available car service to the airport that are interested in renting or leasing out a car for you, for a just a little token.
The purpose of this article is to enlighten you more about why renting a car would make your airport trip less stressful, or not stressful at all.
1· It is very affordable
Renting or leasing a car is very cheap and affordable. Making use of a rented car simply means that you are paying for just the cost of fuel. You should know that the money paid to rent a car is less than the value you derive from it. And secondly, you do not have to deal with a lazy driver. All you have to do is make payment and drive yourself down to the airport.
2· Travel on time
If you make use of a rented car, you are allowed to move whatever time you please, as long as you have the keys with you. imagine not having to wait for a driver, because most times drivers are the main reason why we miss our flights.
· Choose the car you want
You do not get to choose the taxi you make use of to the airport, but you have the free will of choosing the kind of car you would love to drive. The car rental service gives you a list of available cars, and all you have to do is pick the one you prefer. If you are travelling with a lot of luggage, then you might want to consider choosing an SUV.
· The process involved in renting a car is very easy
By renting a car, almost all your problems are solved. You can book your vehicle in advance, and it will be waiting for you. You can book for a car by filling the form from a car rental service online, or by putting a call across to their agency. The good part is that the prices are fixed, so there is no calculation of distance involved.
Although renting a car also has its disadvantages, it is worthy to note that the advantages outweigh the disadvantages. Nothing beats comfort and arriving at your destination at the perfect time.